Guwahati Roadshow 29 September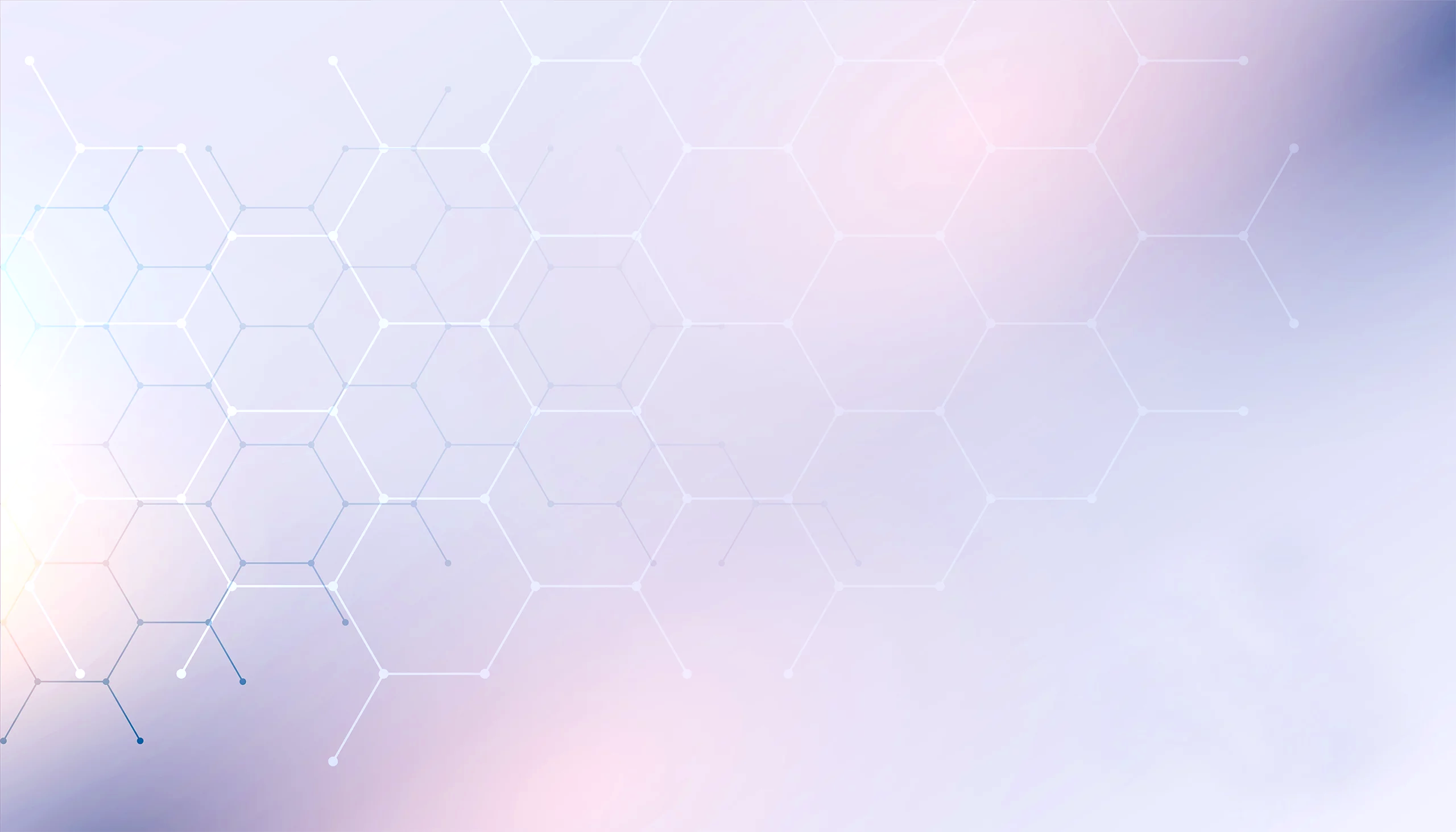 NATHEALTH Eastern Region conducted its First North East Roadshow in Guwahati, Assam. It was a unique confluence of Senior Industry Leaders from Assam, IMA, AHPI, leading private providers, IlT Guwahati, Bionest, diagnostics, med tech, Pharma from the State. Government Dignitaries addressed at the Roundtable are Dr Siddharth Singh, IAS, Commissioner & Secretary, Dr Lakshmanan S. IAS, Secretary, Industry, Commerce & PE Department and Shri Manvendra Pratap Singh, IAS, MD, AIDC, Govt of Assam.
The Roundtable was conducted in partnership with Invest India, supported by Dr Geetima Das Krishna, Head, North East Desk.
Our sincere thanks to the Members for nominating their representation from Assam for the Roundtable. The Roundtable would not have been successful without your support.
Mr Brajesh Singh, President ADL moderated the open industry forum. The exchange was around PPPs / capacity building, viable quality solutions, and innovation.
The session went for around 2.5 hours and we would like to thank our roadshow sponsors Apollo Hospitals, Impact Guru, Terumo,Marengo Asia, Agilus, Polymed, Metropolis, Indus Health, Wockhardt, Healthium and AMRI. We look forward to your support in future roadshows.
Sharing the few glimpses from this successful event.