Trivandrum Roadshow 19 June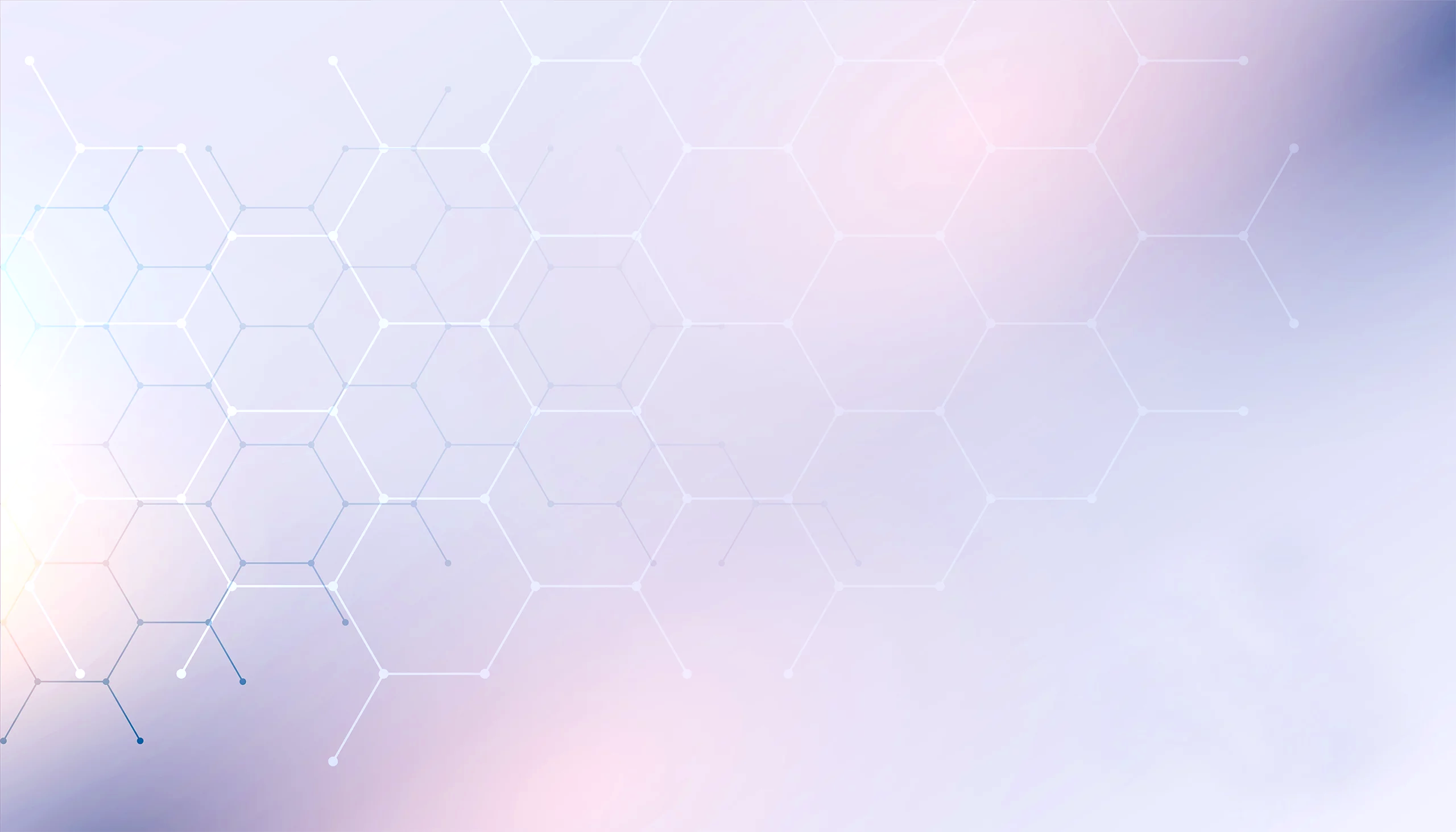 NATHEALTH conducted 2nd southern Roadshow of the year at Travancore Auditorium, Technopark , Trivandrum-another IT park owned by Government of Kerala. Technopark is the oldest of all the IT parks in Kerala and houses over 570 leading Tech companies.
The participating speaker organizations from NATHEALTH were Apollo Hospitals, Dr. Lal Path Labs, Philips India Pvt Ltd, ADL and Axis Bank. Siddhartha Bhattacharya and I were part of this event from NATHEALTH secretariat. Technopark CEO Col. Sanjeev Nair opened the event followed by Siddhartha and other speakers.
The session went for around 2 hours and we would like to thank our roadshow sponsors were Apollo Hospitals, Polymed & Impact Guru. We look forward to your support in future roadshows. Sharing the agenda and few glimpses from this successful event attended by over 50 delegates. The videos recorded will be shared by IT parks with all other companies in their internal and external channels.