Siliguri Roundtable 16 November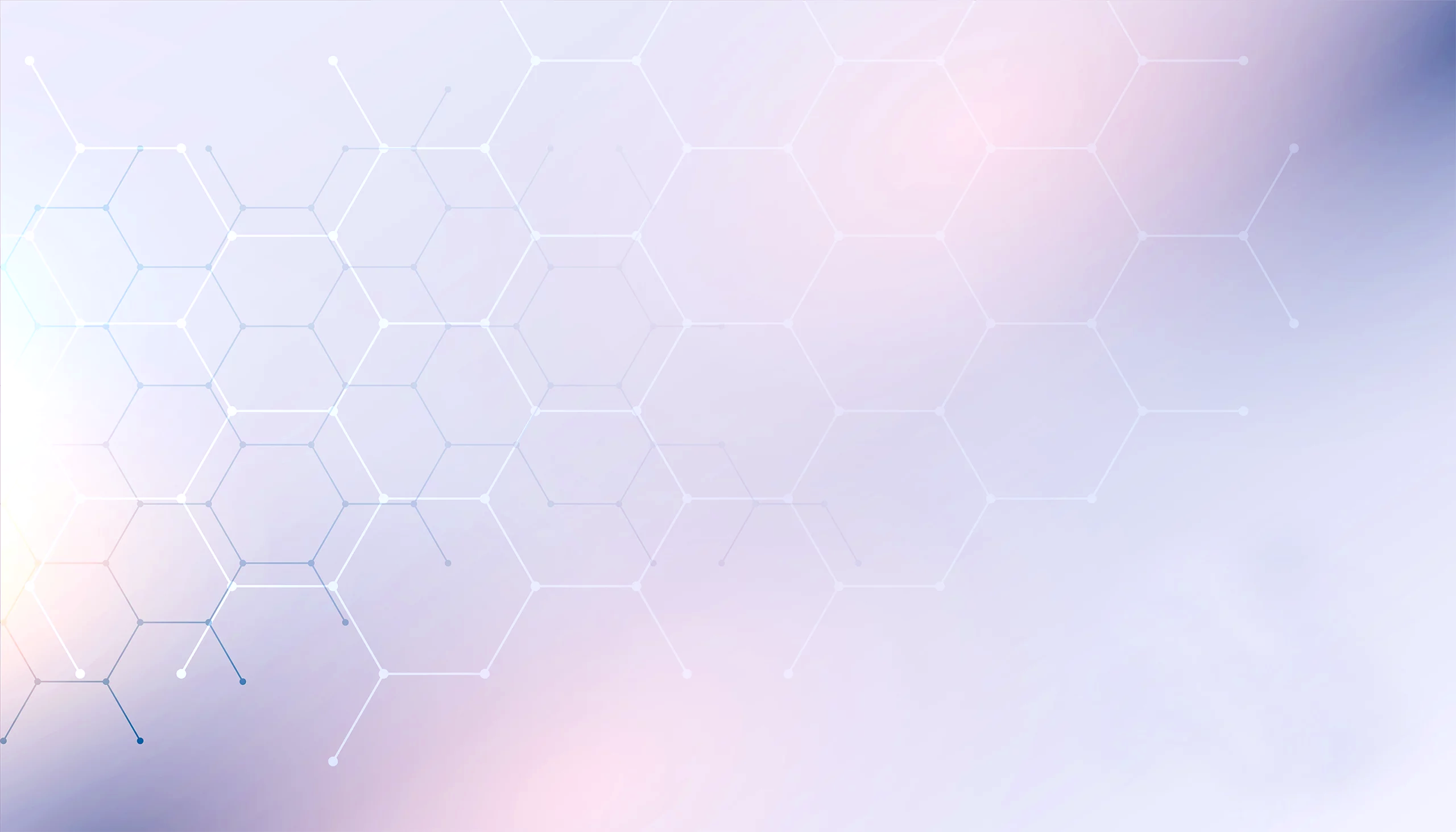 NATHEALTH Eastern Region conducted its North Bengal Roundtable today in Siliguri.
Sincere thanks to the Members for their support and participation without which this event would not have been a success.
The discussion went for around 2 hours and we would like to thank our roadshow sponsors Apollo Hospitals, Impact Guru, Terumo,Marengo Asia, Agilus, Polymed, Metropolis, Indus Health, Wockhardt, Healthium, MGM Healthcare, AMRI. We look forward to your support in future roadshows.
Special mention for the immense support received from Medica Hospital, Neotia Hospital, Kins Hospital and Health Club.
Sharing the few glimpses from this successful Roundtable.