Mohali Roadshow 21 July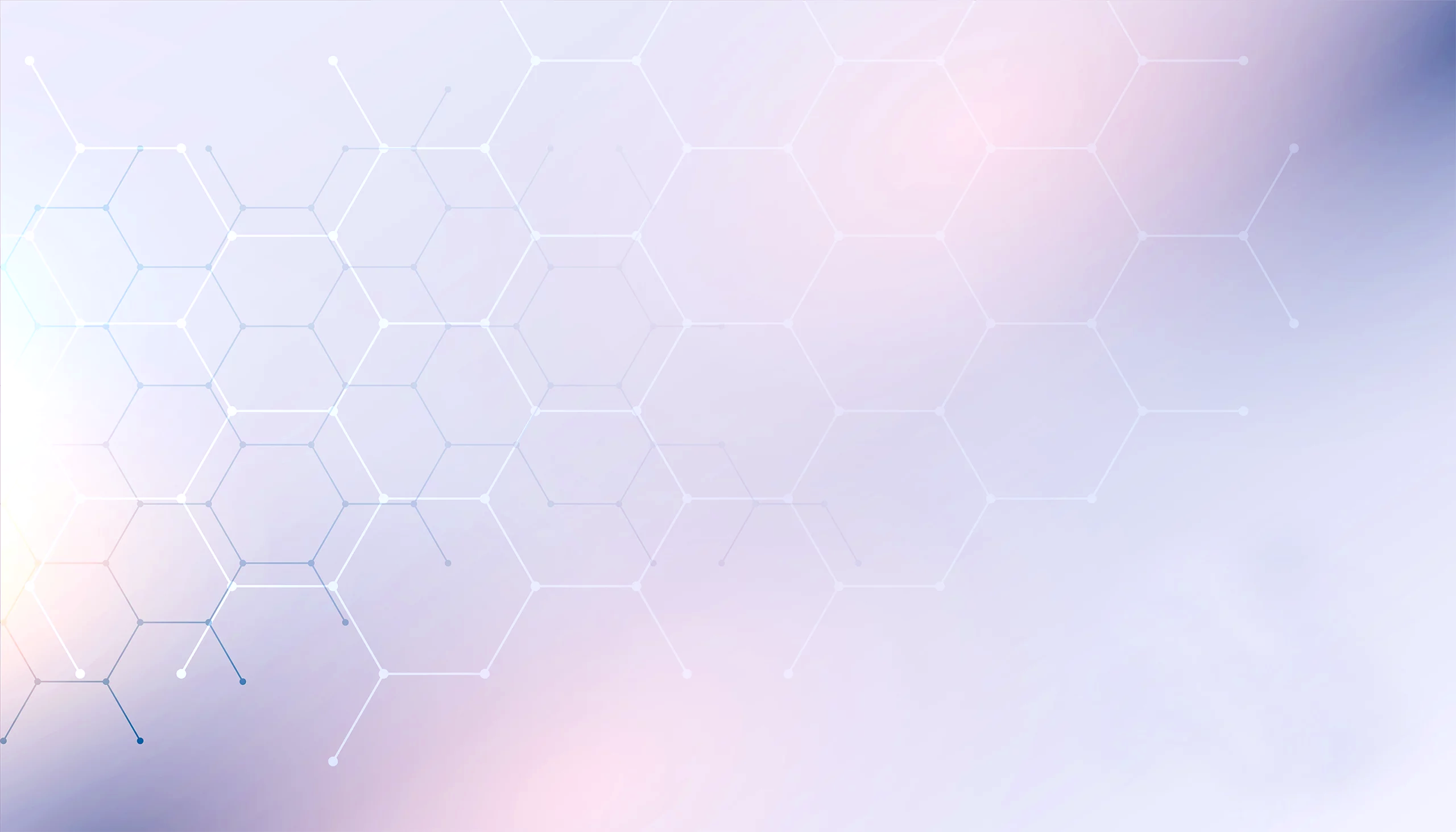 We wish to take this opportunity to express our sincere thanks for your active participation at NATHEALTH Northern Region Roadshow with the theme "Healthcare Priorities of Punjab State and the Way Forward" held at ISB, Mohali recently.
We hope that the conference provided ample opportunities for you to engage in intellectually stimulating discussions with other speakers and subject matter experts. From the overwhelming feedbacks we received, the Punjab Roundtable was an astounding success, attended by over 120 delegates. The summit has been covered by the media as well.