Eastern Region Roadshow 19 June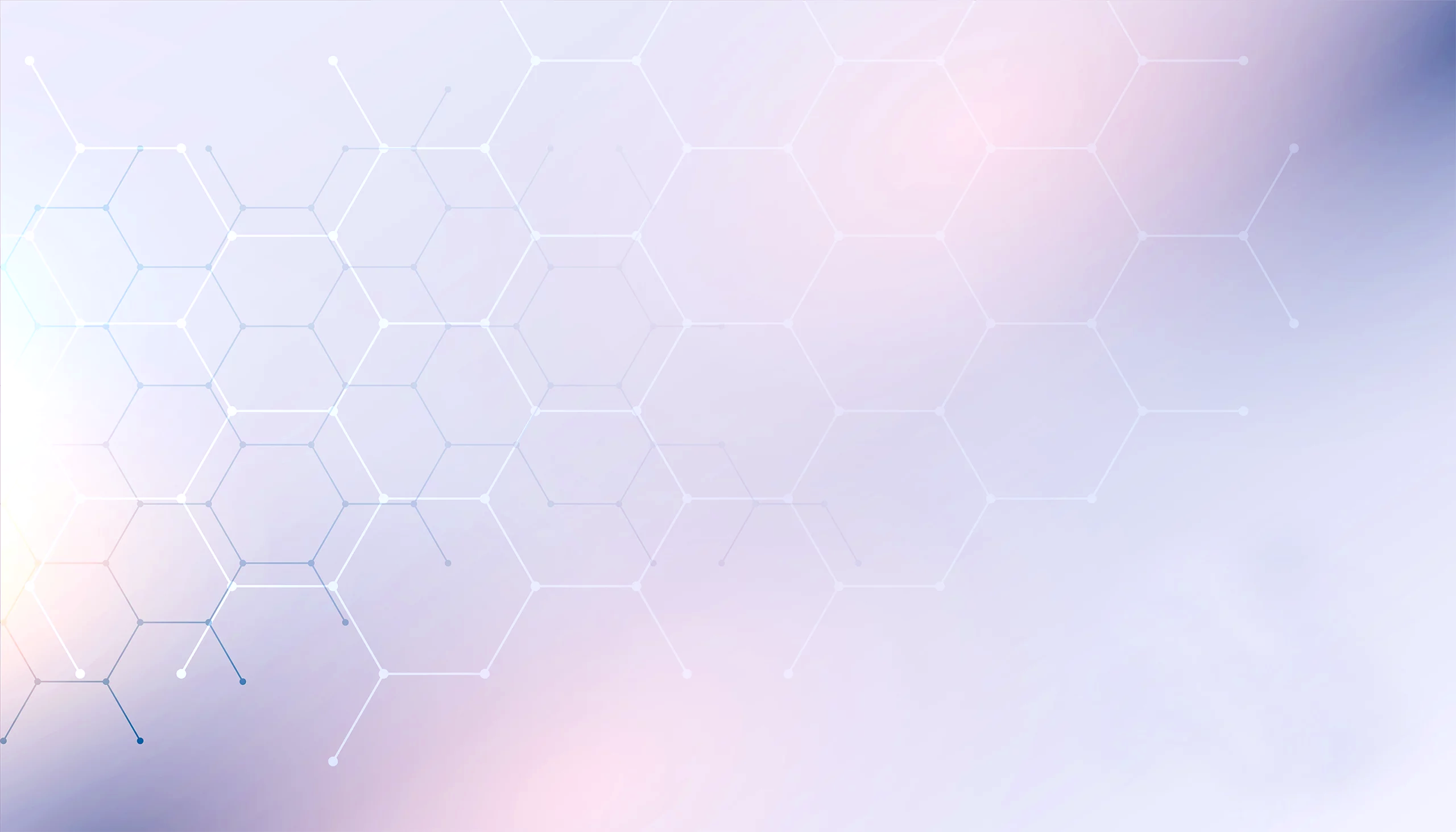 The Eastern Region Roadshow held on June 19, 2023 in Kolkata saw huge participation from the Healthcare Industry from diverse verticals like Providers, Medical Technology, Pharma, Startup, Diagnostic, Academia, Investors, Consultants etc. The total number of participants was approx. 50.
The Roadshow saw participation from Members of other Federations like AHE(I), AHPI, ASSOCHAM etc too. The Principal Secretary, H&FW, Govt of West Bengal graced the occasion and spoke about the potential areas of collaboration and engagement of the public sector with the private sector.
Please than our sponsors for their support and participation in the Event.